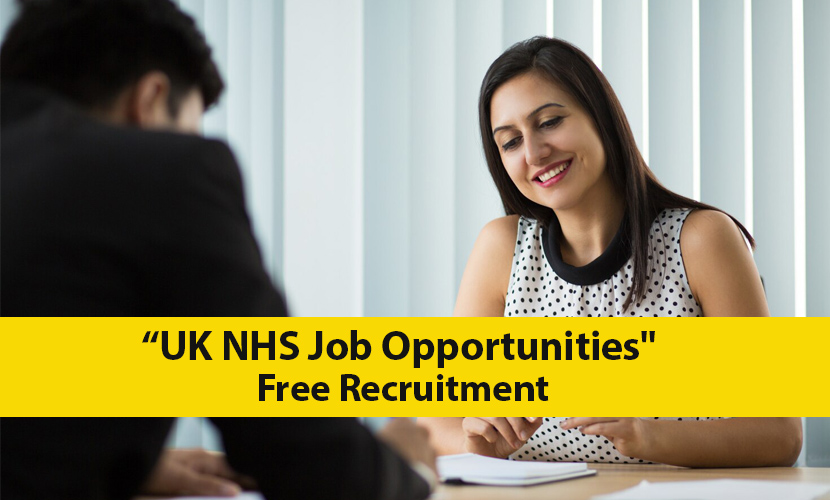 Kochi: The North West Routes – UK Recruitment Drive continues in Kochi. The recruitment drive, which began on the 10th, will now be held at the Le Meridien Hotel on the 13th, 20th, and 21st of October. Around 30 nurses received appointments on the first day, allowing opportunities for various IELTS/OET qualified candidates. The UK NHS will provide opportunities for candidates in various NHS trusts in the UK. The leadership for candidates is provided by a five-member team, including representatives from the UK NHS. On October 17 and 18, the recruitment drive will also be organized at the Taj Vivanta Hotel in Mangalore.
Nurses with qualifications such as BSc or diploma, as well as proficiency in the English language and IELTS/OET scores required by the UK, can apply. Even those without IELTS/OET qualifications can participate in the current examination along with their qualifications. Interested candidates can send their applications with a biodata, IELTS/OET scorecard, qualification certificates, passport copy, and other relevant documents to [email protected]. Alternatively, you can visit the website of the National Institute of Foreign Languages (www.nifl.norkaroots.org). The recruitment process is entirely free of cost.
For more information, you can contact the NORKA Global Contact Center, which operates 24 hours a day, at the toll-free number 1800 4253 939 from India and +91 8802 012 345 from abroad (missed call service). You can also find information on the websites www.norkaroots.org and www.nifl.norkaroots.org, as informed by NORKA.
You may like to read,