The healthcare industry in the UAE, Saudi Arabia and Qatar is growing rapidly, creating numerous job opportunities for qualified candidates. Hospitals and healthcare facilities in these countries are constantly in need of skilled professionals to provide quality care to patients.
If you are interested in pursuing a career in healthcare, there are a few things you should keep in mind. Firstly, it is important to have the appropriate qualifications and training. Secondly, you should be aware of the cultural differences between your home country and the Middle East, as this will likely impact your work environment and interactions with patients and colleagues.
Lastly, it is also beneficial to learn some basic Arabic before beginning your job search, as this will give you an advantage over other candidates. With the right qualifications and a bit of preparation, you can find a rewarding and challenging position in the healthcare industry in the UAE, Saudi Arabia or Qatar.
Healthcare/Hospital Jobs in UAE, Qatar, Saudi Arabia & Other locations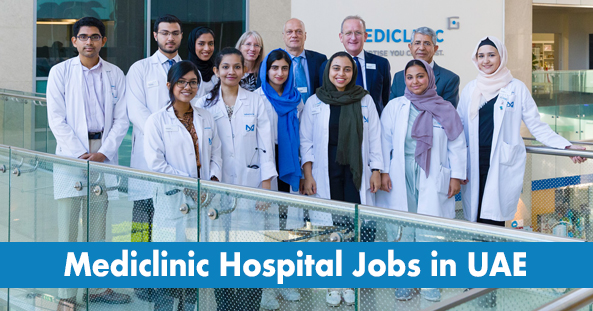 Apply Mediclinic Hospital Jobs in Abu Dhabi, Dubai and other locations…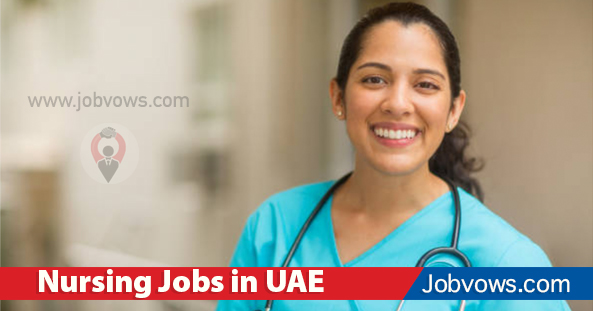 Nursing Jobs in Dubai & UAE
Find latest nursing jobs in Dubai, Abu Dhabi, Sharjah & across UAE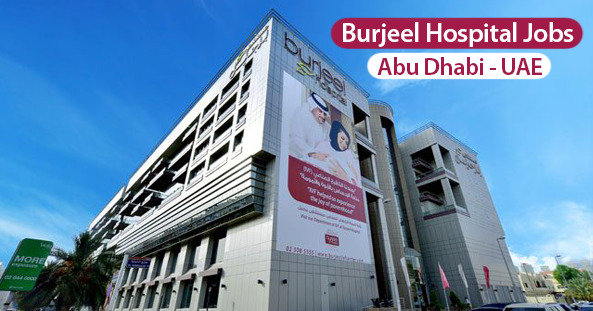 Burjeel Hospital Jobs in Abu Dhabi
Burjeel Hospital Job Opportunities and Recruitment to Abu Dhabi, UAE
NMC Healthcare Jobs in UAE
NMC Healthcare Job Vacancies & careers in Abu Dhabi, Dubai, Alain & UAE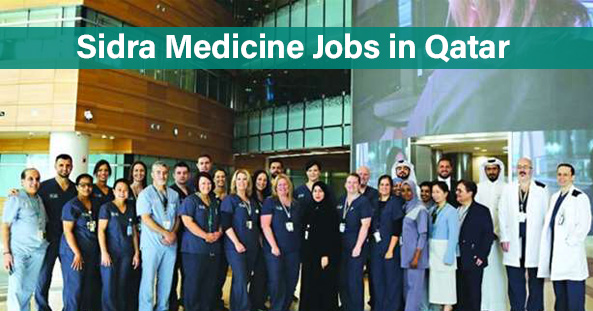 Sidra Medicine Jobs
Latest Sidra Medicine Jobs in Qatar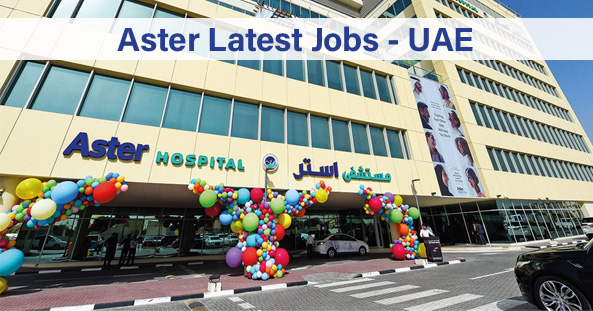 Aster Hospital Jobs
Find best opportunities in Aster Hospital in UAE
Dubai Health Authority Jobs – Dubai
Dubai Health Authority Jobs [Dubai Govt Job Sector]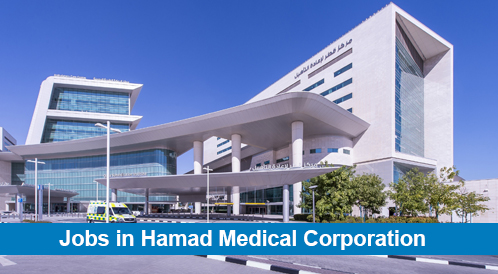 Hamad Medical Corporation – Qatar
Jobs in Hamad Medical Corporation in Doha, Qatar
You may also like to apply,
Disclaimer : jobvows.com will never ask money or we will never call you regarding jobs & visa and we are not recruiters, instead we just sharing available jobs to help others. We are not involving any stages of recruitment directly or indirectly. So we request job seekers, Please do thorough research before applying/attending to any job interview through our website. Read More…