AVIATION AND AIRLINE JOBS
Aviation and Airline Jobs and Careers 2023: The global industry of aviation has been one of the primary importance in globalization. Through this, the global trade, economy and tourism has too expanded for a worldwide presence. Airline companies have initiated partnerships and alliances for establishing new markets in the global aviation sector. Innovative strategies and challenging operating business platforms helped evolve this industry to remain steady with outstanding customer experience, revenue and growth.
Scope of Aviation, Airports and Airlines
Airports, airline companies or any sector of aviation is a stepping stone for success with more benefits and income. For passenger assistance, introduction of robots, artificial intelligence and various advanced technologies have been utilized. Major airports in Europe, Americas, Middle East, Asia, Oceania and Africa have adopted paperless systems, biometrics technology, and unique security solutions. In addition to this, communication and coordination in airports and airlines are being administered using cloud based technology. Air traffic control has been redesigned using new concepts such as unmanned aerial and aircraft systems. Aircraft manufacturing firms have transitioned to make less fuel consumption airplanes and this amplifies environmental safety.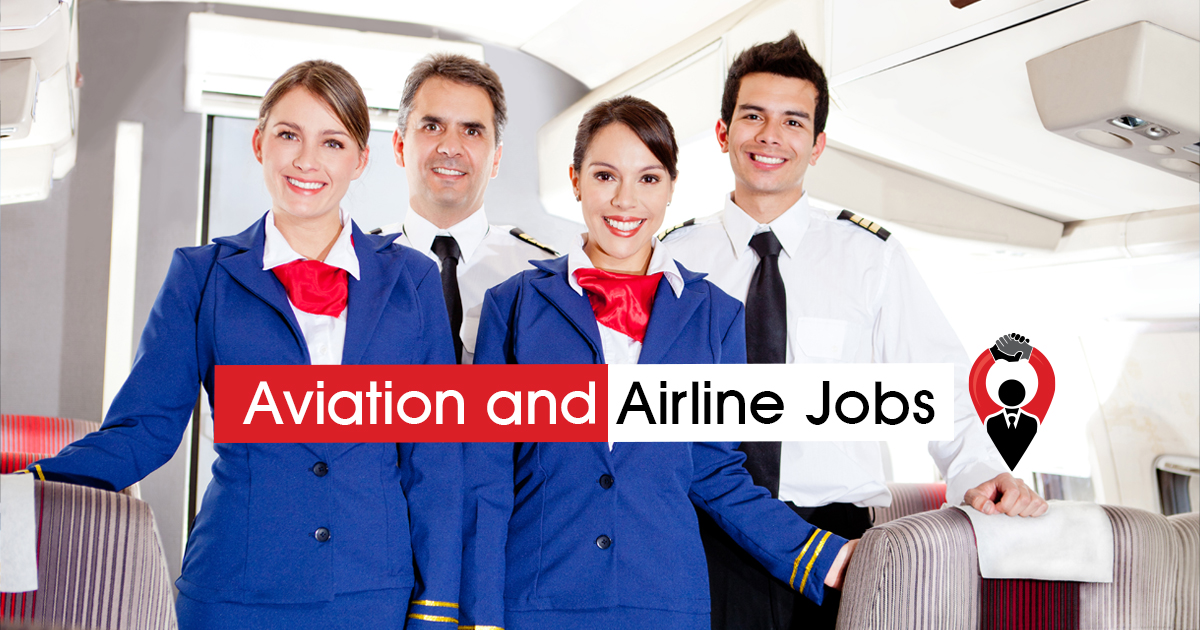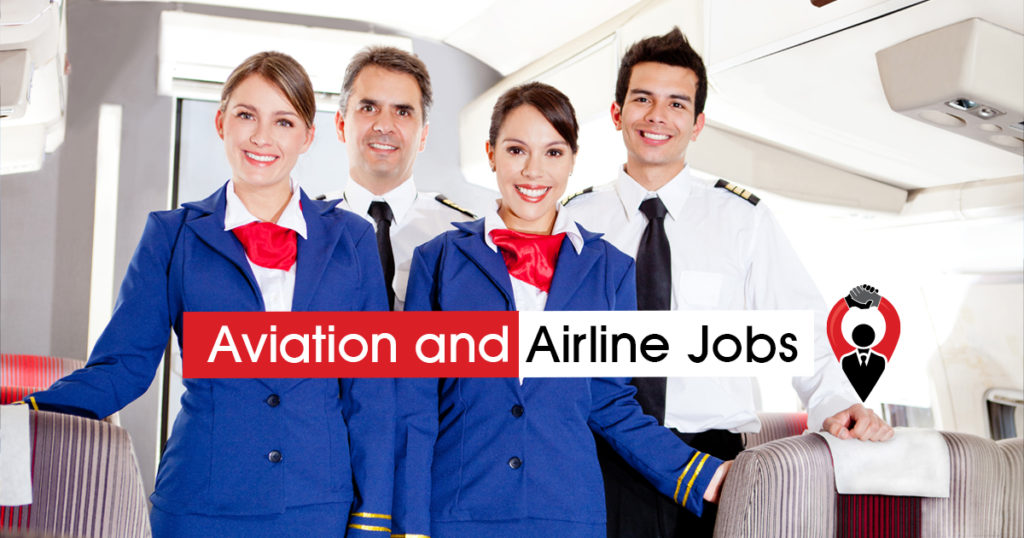 Career with Aviation and Airline Jobs & Jobs in Airports
The global airline industry is set to grow in the coming years improving the international aviation outlook as well as talent acquisition. This will open doors for more employment for all skilled personnel such as Pilots, Cabin Crew, Air Stewards, Aircraft Maintenance Engineers, Ground Handling Crew, Flight Attendant Jobs, Airline Administrative Support, Flight Dispatcher, Passenger Service Agent, Crew Schedule Coordinator as well as Customer Service. Following are the links to the current recruitments in the airports and other aviation companies.