Jobs at Sharjah Electricity & Water Authority 2023: Sharjah Electricity and Water Authority or SEWA is one of the largest establishments of the Sharjah Government. The department SEWA of the Sharjah Government distributes the electricity, water and natural gas (piped) to all the nationals and households in Sharjah. There are more than 300,000 consumers in Sharjah using the services of the SEWA. Under the control of the Sharjah Government, SEWA headquarters is situated in Sharjah.
There are 35 service branches with more than 4,500 employees. As part of the Emiratization, SEWA also devotes more focus into generating job opportunities and training programs for the qualified personnel. Likewise, provisions for training are also provided by the Sharjah government in SEWA for the national employees.
Jobs in

Sharjah Electricity and Water Authority
| | |
| --- | --- |
| Company Name | Sharjah Electricity and Water Authority |
| Job Location | Sharjah, UAE |
| Qualification | High School Education or Diploma / Degree |
| Experience | Freshers / Experienced |
| Salary | Not Specified |
| Nationality | Any |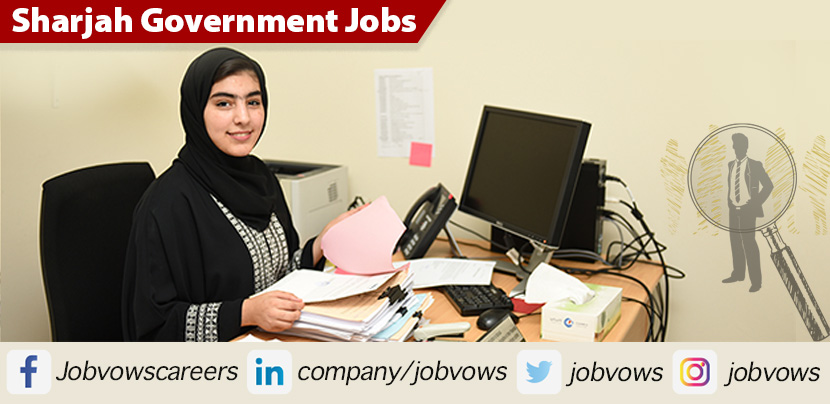 More About Sharjah Electricity and Water Authority
Since the beginning of SEWA, the department has contributed massively for the economic developments in Sharjah. Industry and civilization expanded in Sharjah and contributed more revenue to the Sharjah Government. In 2014, Sharjah Electricity and Water Authority won the award for the best Arab water and electricity authority.
In 1995, SEWA began the first non-profit Sharjah Government organization, Zulal Water Factory to produce fresh water in good quality bottles. These are monitored using international specifications and standards. This highlights the SEWA safety standards and empowerment.
SEWA inviting candidates to submit resume for future vacancies in the below job categories
Job Department
Information & Communication Technology Dept.
Human Resources Department
Purchase and Contracts Dept.
Security & Safety Dept.
Finance & Accounting Dept.
Zulal Factory Dept.
Internal Audit and Risk Assessment Dept.
Chairman,s Executive Office
Corporate Communication Dept.
Strategy and Organizational Development Dept.
Control & Monitoring Dept.
Administrative Services and Facilities Dept.
Central Stores Dept.
Governmental Projects Dept.
Water Desalination Dept.
Power Transmission Dept
Planning & Studies Dept.
Electricity Distribution Dept.
Water Dept.
Natural Gas Dept.
Customer Service Dept.
Khorfakkan Dept
Mutual Services Dept.
Power Generation Dept.
Kalba Dept.
Legal Department
Safety, Health & Environment Dept.
Research & Studies Dept.
Call Centre Dept.
Central Zone Dept.
How to Apply or Register CV at SEWA (Government Jobs in Sharjah)?
Apply for SEWA jobs in online and to complete online job applications click on the link below, must be a valid email ID and fill in the mandatory details for the recruitment procedures by the SEWA. Eligible candidates shall be notified on their job application status and further stages of selection.
You may also like to apply,
Disclaimer : jobvows.com will never ask money or we will never call you regarding jobs & visa and we are not recruiters, instead we just sharing available jobs to help others. We are not involving any stages of recruitment directly or indirectly. So we request job seekers, Please do thorough research before applying/attending to any job interview through our website. Read More…