Generating business and revenues are the backbone of any organisation or Industry. This is built by the strong work force of representatives that form Sales and Marketing team. This is a real factor in every organisation around the globe. Marketing attracts services, customers and leads. On the other hand, Sales reinforce the company prospects, values into customers.
Sales and Marketing jobs are always in high demand for every sector around the world. Severe competition exists in efficiency, knowledge, duration of job experience in the industry and communication of a candidate in this field.
A career in the Sales and Marketing Industry is very successful for earning potential. Other benefits include incentives, rewards, commissions, annual bonuses and travel trips. The most popular job profiles in the Sales and Marketing portfolio are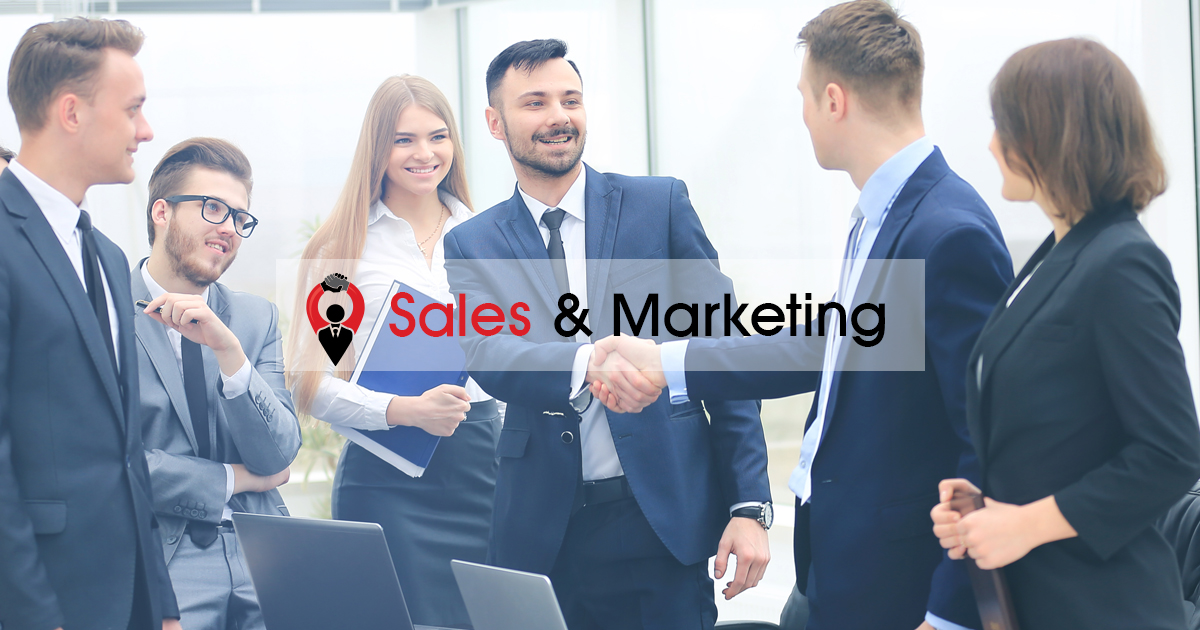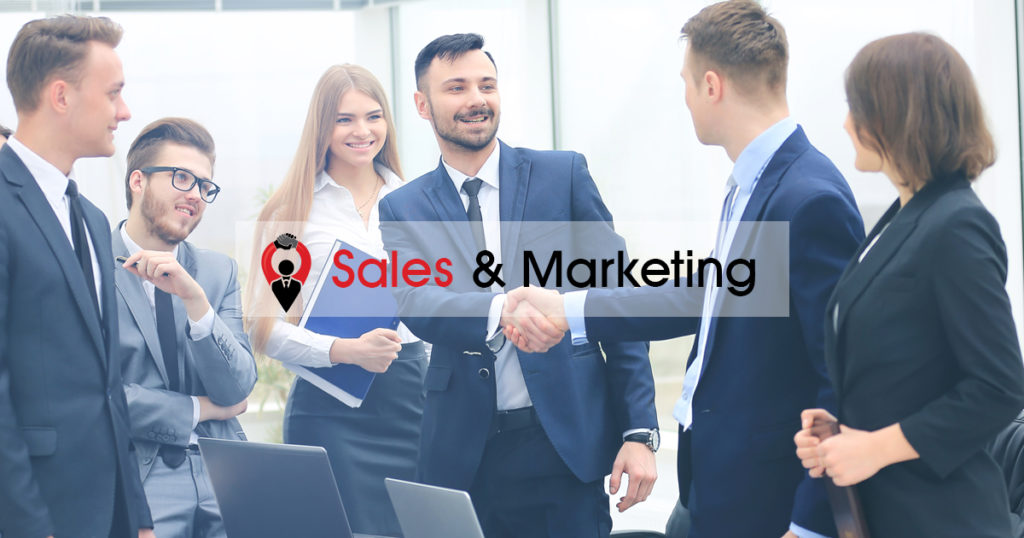 Sales Development Representative
Business Development Representative
Sales Manager
Account Manager
Executive Sales
Customer Associate
Sales Representative
Team Leader
Sales Supervisor
Applicants applying for the Sales and Marketing jobs are required to have the following skills to compete in the field. They are
Good Communication in English as well as in their native language
Excellent writing skills
Efficient soft-skills to deal customers and several kinds of customer or product oriented situations
Delivering satisfactory experience for customers
Building customer service through ethics and manners
Knowledge on the latest global trends in Sales and Marketing
Negotiating and Teamwork
The candidates get experience on product knowledge, cultural diversity, public relations and moreover marketing trends in business.
Scope of Sales and Marketing Jobs in GCC nations
In GCC countries, sales and marketing jobs require candidates with GCC driver's licence. Such organisations pay employees with good income, incentives, food with accommodation and employee benefits.
The Dubai Expo 2020, Saudi Arabia's Vision 2030 has aimed for billion dollar Projects boosting opportunities for multitude of jobs. By 2022, GCC market is set to reach 38 billion dollars in terms of revenue as well as business transformation. Services of Hospitality, I.T, Infrastructure, Government and Private sector projects are going to be upgraded by the Retail, Sales and Marketing Industry.
In GCC nations (Saudi Arabia, Kuwait, Qatar, Oman, Bahrain, U.A.E) there is plenty of scope for effective and prospective demands and supply. Long term business development succeeds in serving through quick implementation of Sales and Marketing strategy.
Are you willing to be a part of Sales and Marketing Industry? Grab this opportunity by uploading your resume and mandatory documents. A Bright Future is ahead!!!…….
Disclaimer : jobvows.com will never ask money or we will never call you regarding jobs & visa and we are not recruiters, instead we just sharing available jobs to help others. We are not involving any stages of recruitment directly or indirectly. So we request job seekers, Please do thorough research before applying/attending to any job interview through our website. Read More…