Part-Time Jobs in 2020: A full-time job demands eight hours of work per day excluding the weekends. The shifts can be rotational and involve long hours of work. In part-time jobs 2020, the hours of work are fewer in a week depending on the shifts.
Contributing part-time hours of work helps a person to engage in other aspects of his or her life such as
Gaining professional Training
More time to pursue other activities and projects
Utilize many other opportunities to learn and earn
Improvement in health (such as reduction in stress)
Spending more time with family and personal endeavors (hobbies or interests)
Save expenses and cost on home maintenance and transportation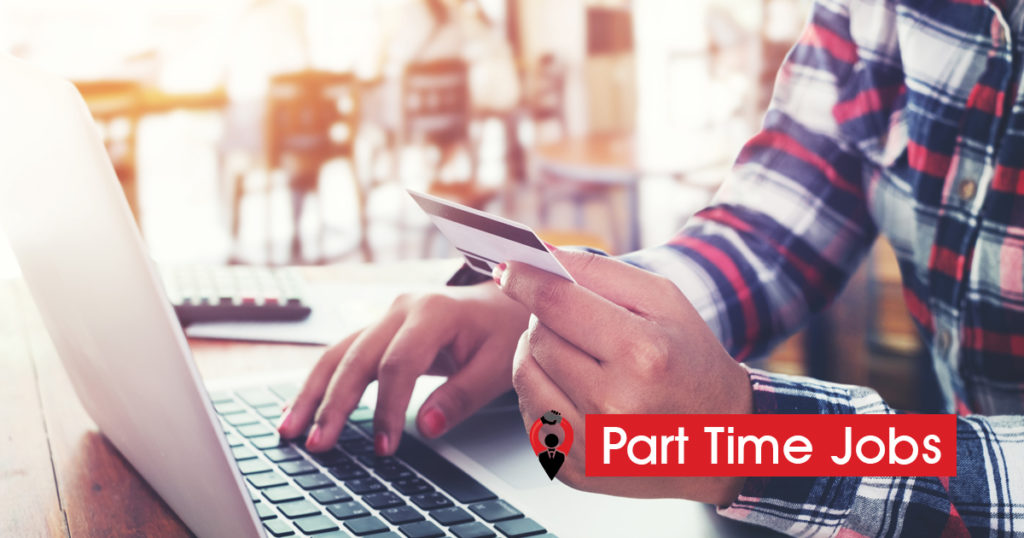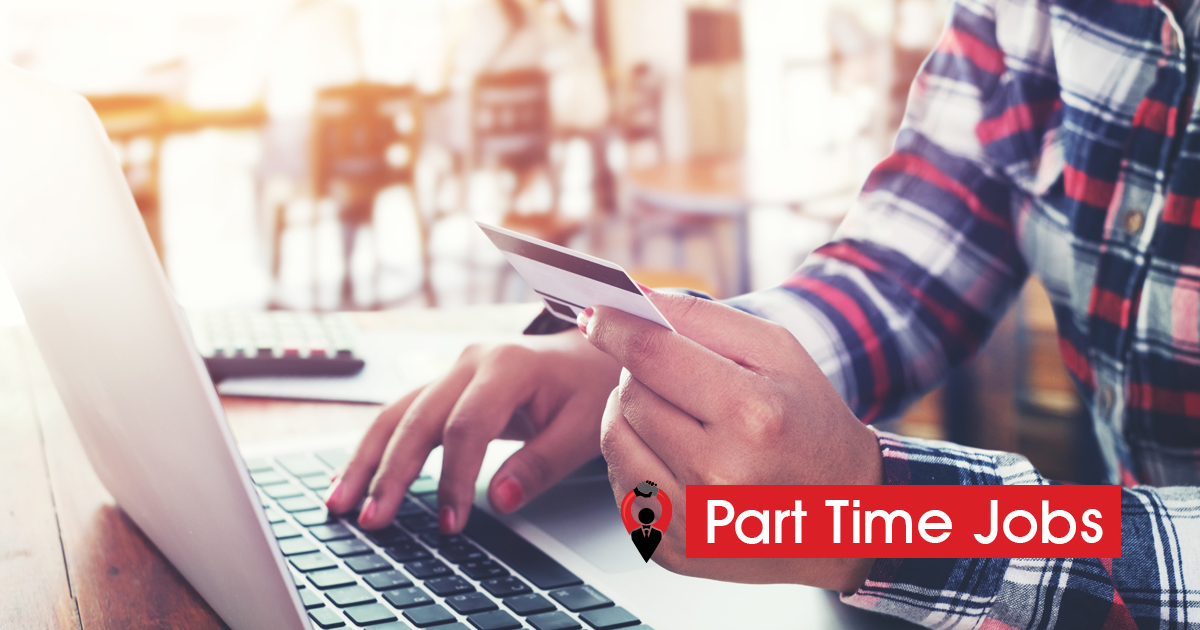 Professionals can earn more income by supporting and focusing on multiple work projects. This helps them to boost their career, job portfolio and reputation in the nature of their work. In addition to this, social engagements and client network will increase further as time is available for establishing new work and project schedules.

Students who are willing to earn money and gain certain sorts of work experience are most eligible to apply for part-time jobs. This helps them to learn about handling responsibilities and administering situations with several tasks. Likewise, they get equipped in skills of time management, problem-solving, customer relations and communication.

At present, part-time jobs are popular in every country as it connects more people socially and personally. This gives a good balance of work and life.