Oil and Gas Jobs and Careers Recruitment 2023: Since the 1950's, Oil and Gas has been the main supplying source of energy around the world. Industries, Homes, Transport and moreover entire community depended on Oil and Gas. Even now, it is the lifeline of essential everyday production of necessary products for the society.
Oil and Gas Industry is a major contributor to economy in terms of exports, technology and revenue. Organization of Petroleum Exporting Countries, also popularly known as OPEC has four GCC nations of the total 13 countries. The Persian rich Gulf nations are Saudi Arabia, Qatar, the United Arab Emirates and Kuwait. The world's largest exporter of Oil and Gas is Saudi Arabia.
GCC nations (Saudi Arabia, United Arab Emirates, Qatar, Kuwait, Bahrain and Oman) have infinite reserves of oil and gas in the world. Oil and Gas Jobs in UAE offers a lot of job opportunities for the skilled and talented candidates aiming to make a career in Oil and Gas sector.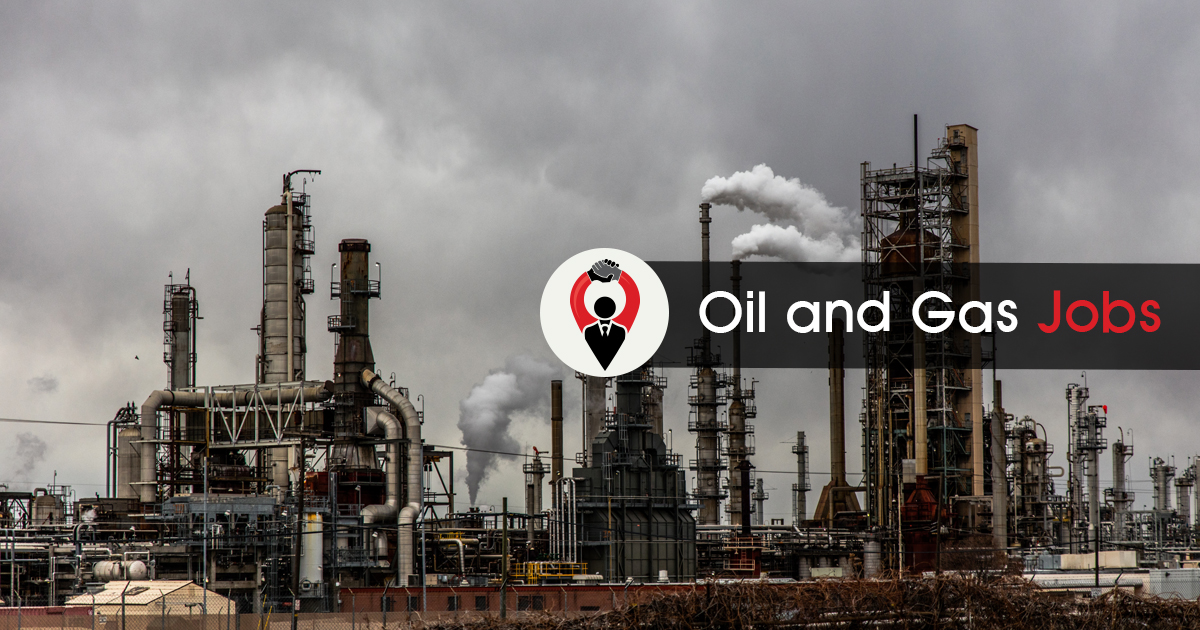 Following is a list of the top Oil and Gas companies in GCC nations,
Oman Oil Company or (OOC)
The world's most top Oil and Gas Companies in size of revenue and employment are,
Saudi ARAMCO (Saudi Arabia)
Royal Dutch Shell (United Kingdom – Netherlands)
BP or British Petroleum (United Kingdom)
Exxon Mobil (United States of America)
TOTAL (France)
Valero (United States of America)
Gazprom (Russia). Philips 66 (United States of America)
The year 2023 has the biggest number Oil and Gas projects in terms of infrastructure, employability, revenue and capital in the Middle East
Forthcoming Projects
Upper Zakum
Project – (Production Capacity Enhancement), U.A.E
Cost of Project – $21.8 Billion Dollars
Yanbu
Project – (Crude Oil To Chemical Complex), Saudi Arabia
Cost of Project – $ 20 Billion Dollars
Ruwais Refinery Complex
Project – (Third Grass Root Refinery), U.A.E
Cost of Project – $ 20 Billion Dollars
Ras Laffan
Project – Qatar Gas, Qatar
Cost of Project – $ 18 Billion Dollars
Al Zour Refinery in Kuwait
Cost of Project – $ 16 Billion Dollars
Abu Dhabi North West Development
Project – (Hail and Ghasha Sour Gas), U.A.E
Cost of Project – $ 15 Billion Dollars
Marjan Oil Field Expansion, Saudi Arabia
Cost of Project – $ 15 Billion Dollars
By 2025, the offshore exploration for Oil and Gas combined with research is expected to increase in cost 10 times more in the coming years. More diverse offshore technical projects including LNG are now taking shape in the GCC nations.
Oil and Gas Jobs
The changing trends in global economy will open doors for new career opportunities for technically qualified candidates. They can expect certain upcoming recruitment and hiring news to the biggest Oil and Gas Companies in GCC nations, Middle East, Western Countries and Asia.