Airport Aviation and Airline Jobs: Aviation is one of the largest industries in the world that connects people, services and resources around the globe. As of 2023 many airline companies have enhanced the size of this Industry through their strong work-force, authorised services and international global presence. This boosts the growth as well as revenue of Airports as well as Airline companies.
Why people choose to travel by flights? The reasons are easier flight routes, more direct flights, swift turnaround times, new international air routes, more diverse manpower, low cost airfares, season based travel offers, premium customer services and 24/7 logged in air and ground operations.
The contribution of manpower represents the size and growth of worldwide airports and airlines companies. They represent the Aviation Industry.
AVIATION INDUSTRY of GCC NATIONS
There are seven full service carriers or (FSC's) in GCC nations. They are
Emirates (U.A.E)
Etihad Airways (U.A.E)
Qatar Airways (Qatar)
Gulf Air (Bahrain)
Oman Air (Oman)
Saudia (Saudi Arabia)
There are 4 low cost carriers or (LCC's) in the GCC region. The airlines have flight operations across 80 countries and 150 major destinations.
Jazeera Airways (Kuwait)
Flynas (Saudi Arabia)
Air Arabia (U.A.E)
Flydubai (U.A.E)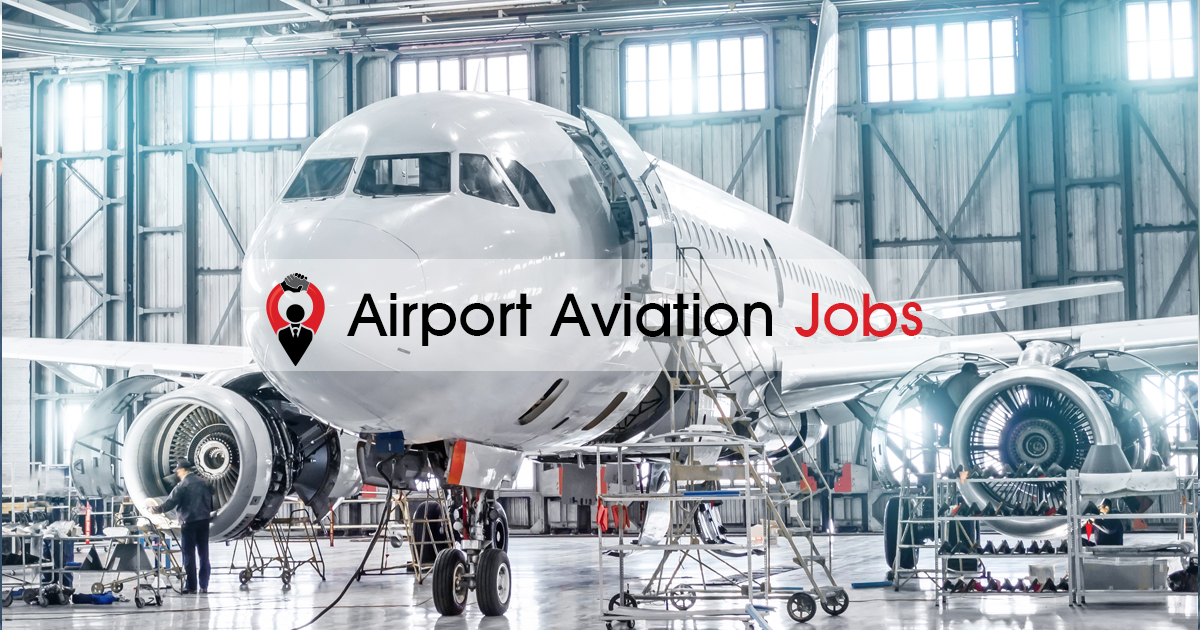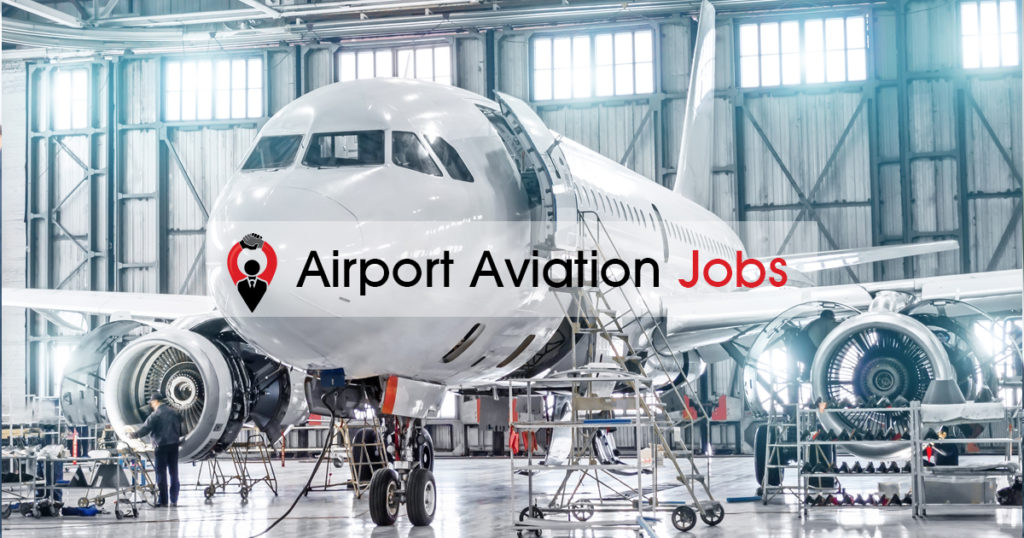 PROFILE OF MAJOR AIRLINES IN GCC REGIONS
SAUDIA (Saudi Arabian Airlines), Jeddah, Saudi Arabia
. Established in 1945
. Fleet size – 156 aircrafts
. Saudia has international associations with Sri Lankan Airlines (Sri Lanka), Kenya Airways (Kenya), Gulf Air (Bahrain), Air France (France) and Air Europa (Spain)
ETIHAD AIRWAYS , Abu Dhabi, U.A.E
. Founded in the year of 2003
. Fleet size – 112 aircrafts
. Flight operations across 100 destinations, 60 countries
. Etihad has international associations with global airline companies such as Virgin Australia (Australia), Jet Airways (India), Darwin Airline (Switzerland), Air Serbia (Serbia) and Air Berlin (Germany)
QATAR AIRWAYS, QATAR
. Founded in the year of 1993
. Fleet size – 150 aircrafts
. Flight operations across 76 countries and 150 destinations
. Qatar Airways has flight operations to over 1,000 destinations
EMIRATES, DUBAI
. Founded in the year of 1985
. Flight operations across 80 countries, 145 destinations and 6 continents
. Emirates operates one of the world's non-stop commercial flights
. Emirates is the largest Middle East airlines in terms of revenue, fleet size and flight operations
All the GCC airlines own and operate modern aircrafts with ultra safety standards, good fuel efficiency and latest technology. GCC region has access to the largest oil reserves in the world. These oil reserves ensure a steady supply of aviation turbine fuel for the aircrafts. This gives an added advantage over other global airline competitors.
AIRPORTS IN GCC REGION
GCC based airlines have always kept pace with the increasing demand for air travel. There are a total of 58 airports in the GCC region. They are
Saudi Arabia -33 (highest number in GCC region)
Oman – 10
U.A.E – 9
Qatar -2
Bahrain -2
Kuwait – 2
The international events World Expo 2020 (October 2020, Dubai), FIFA World Cup 2023 in Qatar will attract billions of tourists across the planet. This will increase the demand for air travel in GCC countries. In the coming decades, big demand will arise for skilled labor in GCC aviation industry such as pilots, cabin crew, technical and maintenance personnel and customer service.
BUSIEST AND BIGGEST AIRPORTS IN THE WORLD (2023 Rankings)
Hartsfield-Jackson Atlanta International Airport, Atlanta, Georgia
Beijing Capital International Airport, Beijing, China
Dubai International Airport, Dubai, U.A.E
O'Hare International Airport, Chicago, U.S.A
Tokyo Haneda Airport, Tokyo, Japan
London Heathrow Airport, London, U.K
Los Angeles International Airport, Los Angeles, U.S.A
Hong Kong International Airport, Hong Kong, China
Paris International Airport, Paris, France
Dallas, Fort Worth International Airport, Texas, U.S.A
2023 BEST AIRLINES IN THE WORLD
Here are the airlines that won special accolades and became the best of 2023 in top global airline rankings. The "Best Business Class" and "Best Catering" awards were won by QATAR AIRWAYS for first class business suites and pleasant dine experience. EMIRATES won the award for "Best In-Flight Entertainment", which is a unique brand in itself.
SINGAPORE AIRLINES won "Best First Class" prize for the new first class suites. As for luxurious amenities and comfort seating's, AIR NEW ZEALAND won the award for "Best Premium Economy" .
QANTAS AIRWAYS won the award "Best Lounges" for their world class airline lounges. VIRGIN AUSTRALIA won the "Best Economy" and "Best Cabin Crew "awards redefining travel experience.
AVIATION AIRLINE JOBS
Click the below link to find the latest Aviation and Airline jobs in various Airways Companies worldwide. Interested jobseekers can apply now online.